According to a 2021 academic study published by Wiley, "68% of businesses feel there is a lack of diversity in their workforce". This is somewhat of a double-edged sword; on one side, most businesses acknowledge the need for change, but on the other side, most companies are also actively contributing and participating in this lack of diversity.
What Do "Diversity & Inclusion" Look Like in the Workplace
We've all seen and heard of this "Diversity & Inclusion" initiative in the workplace. And in many cases, it's just that: it's too often an obvious PR tactic, a way to avoid future liabilities or an initiative with little to no backing. Since the severe racial tension in 2020, web pages have been added to corporate sites stating how much they value diversity in their work environment, but based on our research, not much has really changed since then.
Ensuring your organization is diverse and inclusive means having various races, ethnic backgrounds, genders, and sexualities throughout your organization – from your organization's consumer base to the executive leadership. This means that if part of your consumer base is rooted in Black, Indigenous, People of Color (BIPOC), it's necessary to have BIPOC representation throughout every level of seniority – just as you'd expect to see white members throughout this hierarchy. This consistency of diversity brings us to inclusion.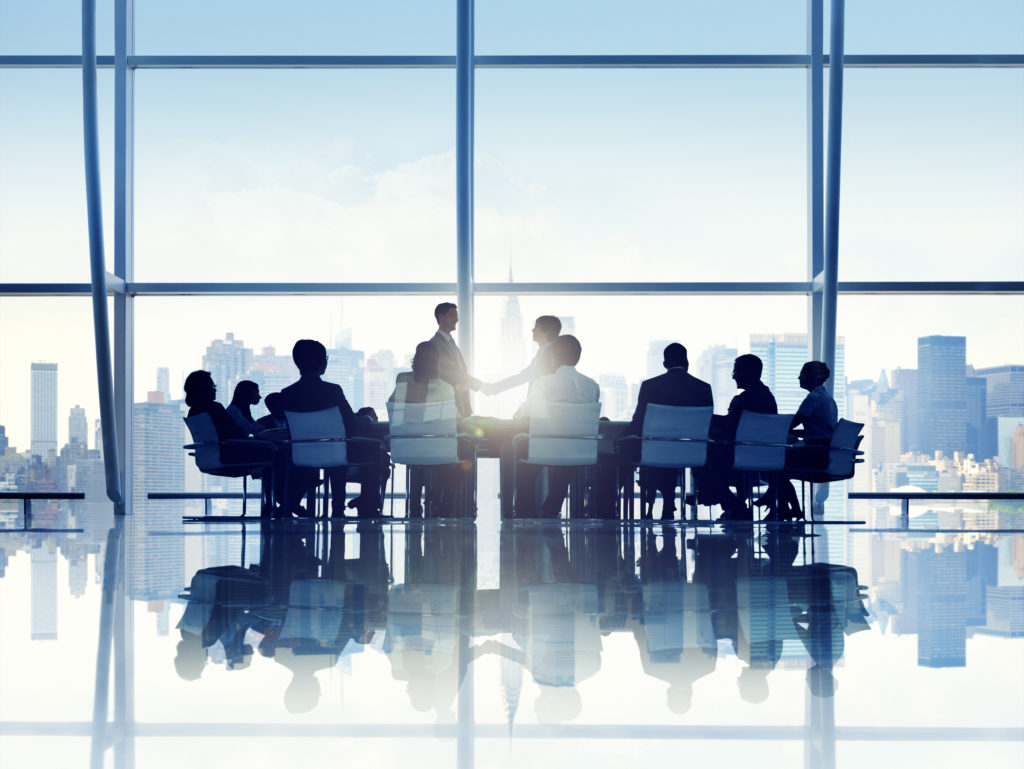 An inclusive work environment is often described as one in which mutual respect, self-reflection, and overall sentiment of value are felt within said environment. Inclusivity is the action required after incorporating a diverse selection of candidates within your organization. With a genuinely diverse AND inclusive workplace, we will all start reaping the benefits of a less homogenous work environment.
Benefits of Having a Diverse & Inclusive Work Environment
In a 2019 study published by McKinsey, it became apparent that ethnically diverse businesses are 36% more likely to outperform less ethnically diverse organizations. Similarly, in terms of gender, diverse companies are 25% more likely to outperform their less diverse equivalents. Inclusion in leadership teams evidently brings innovation, creativity, and a rise in collective intelligence, all due to the diverse experience each member brings to the team.
It's No Secret Diversity is Important, But What's Next?
Incorporating a more diverse and inclusive culture in one's workplace is one of the most sustainable business practices a leadership team can strive towards integrating. Through this acknowledgment and acceptance of this reality, we can continue to move forward – to truly adapt to a more diverse and inclusive corporate world.
Adaptation might look like internal and organizational reflection, surveying your employees, and reaching out to experts to ensure your organization is on a healthy and sustainable path towards inclusivity. Look around and seek out diversity – you never know what unique innovation and insight will be present in your next roundtable!